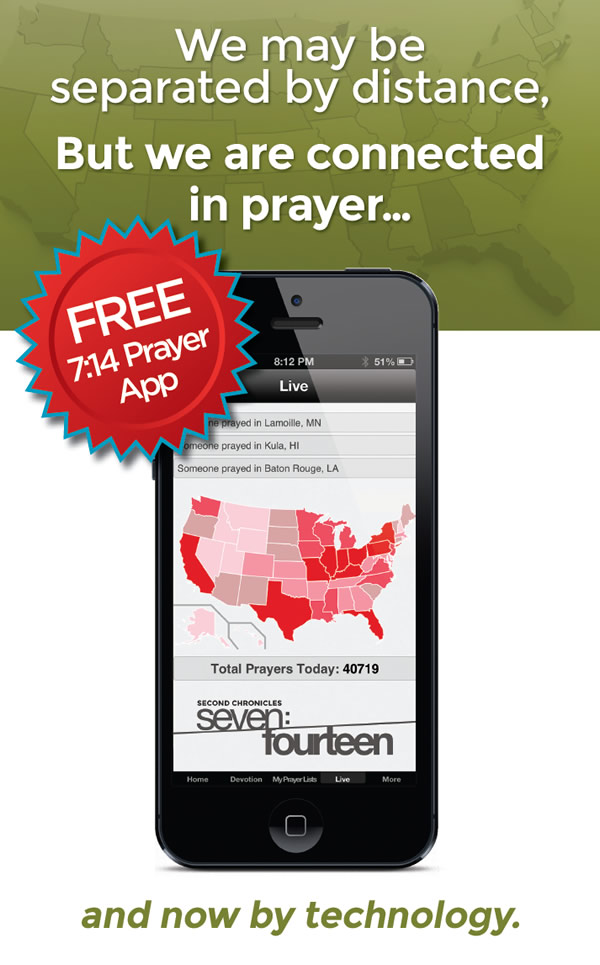 Encounter the power of your AG prayer community every day. Download the FREE app 7:14 Pray.
Distinct Features:
Customizable personal prayer list
Daily devotion
Daily prayer reminder
Live prayer feed and more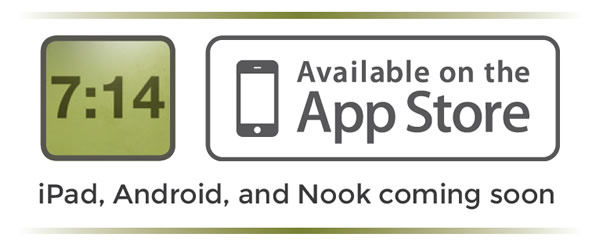 Get the book by Dr. James Bradford and begin your prayer journey with twenty days of focused prayer.

SECOND CHRONICLES seven:fourteen A Journey to Prayer

Click here to buy.
| | |
| --- | --- |
| | eBook coming January 2013 |
---
714movement.org website coming soon.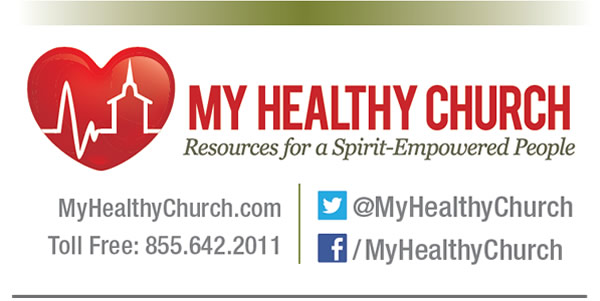 Your ministry is why we're here. We value your input and would love to hear feedback on these resources. Please do not use the Reply button to e-mail us. Instead, use this link: Send us your comments.

Please forward this e-mail newsletter to friends and family. If you have received this e-mail from a friend please subscribe to My Healthy Church Updates.

You are currently subscribed as: %%emailaddr%%. Unsubscribe from this list

You have received this e-mail because you requested update e-mails from My Healthy Church. We are committed to protecting your privacy. View our Privacy Policy.

Copyright ©2012 My Healthy Church. All rights reserved.
My Healthy Church| 1445 N. Boonville Avenue | Springfield, MO 65802-1894